It's that time again to reflect on the past and make projections for the year ahead…

To make 2015 our best year yet, we've set the following goals for ourselves: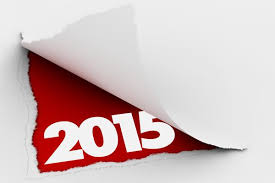 1. Educate our clients and partners on the benefits of environmental design and green construction
2. Support sustainable building efforts in our community and abroad – some of our favorite ones  include –  green sports alliance, projects in place
3. Support post-disaster response efforts
4. Laugh more
5. Play more
6. Inspire and be inspired
7.  Publish and blog more
8. Take a major risk and succeed
9. Be better corporate citizens
10. Be better  global citizens.