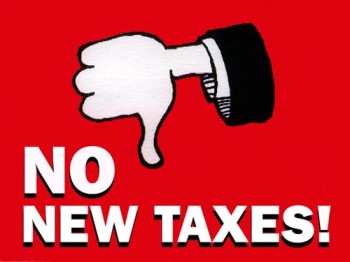 Still on the fence about the whether the HST was a good thing or not but going back to the old tax system could be a lot worse if you're not paying attention.  Here's a great article that Richard Gilbert wrote for the Journal of Commerce.
"A return to the old PST tax system in British Columbia will force contractors, who bid on projects, to make sure they pass on the cost of changing from the HST to the client, says a construction accounting consultant.
"A contractor could bid on a project now," said construction business and management consultant Ron Coleman.
"But, the project doesn't break ground for six months and the contractor is likely to be on the site for one year. There is a need to put clauses in the contract to account for significant change in cost, if the price of labour or materials goes up." READ MORE